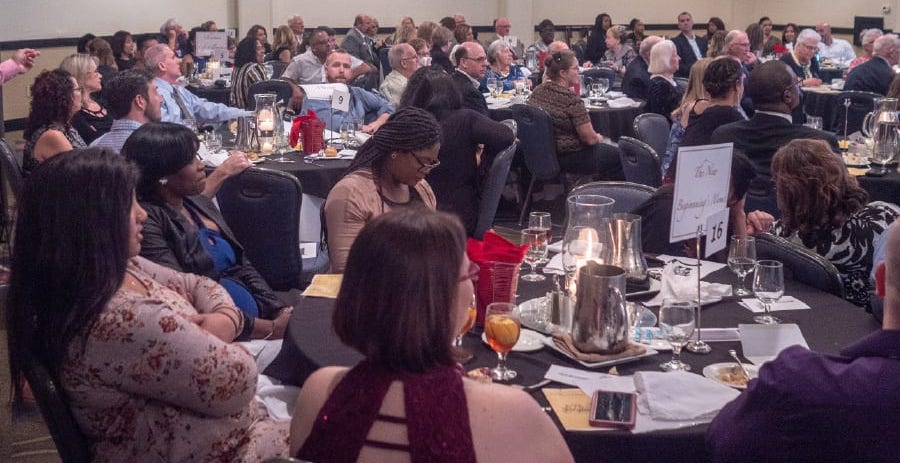 THANK YOU FOR YOUR INTEREST IN HELPING OUT AT
THE NEW BEGINNINGS. PLEASE FILL OUT THE FORM AND
WE WILL BE IN TOUCH.

Take the next step by selecting an area in
which you would like to assist.

Tutoring math, English, etc.

Babysitting kids for mom to have some "Me Time". (2-4hrs)

Babysitting a sick child so mom can attend school, as daycare sends them home if sick (1-2)hr

Babysitting for kids when moms attend parenting class, bible study or group counseling (1hr)

Meal Mentors come one day a week/month to eat dinner with our families

Mentors one on one

Event Volunteer when going on out with our moms

Sunday Fundays playing games, set up, facilitating activities, etc.

Landscaping Day Saturday breakfast included with the moms and kids

Any other way you think you can gift TNB that you don't see here
If you are interested in becoming a mentor or volunteering, please click the button below.
Requirements
Develop long-term relationships with the single moms that are part of our program and be willing to nurture and exemplify a life mirroring the love of Christ to those who may not have ever experienced it. Background check required. You must attend Mentor Orientation, complete a touring visit and the Application for Mentorship. There will be an interview with the Operations & Executive Director and a meeting with the moms and thier families. Be willing to serve as role model and assist mom/child achieve his/her goals. Visits by phone and in person are a must.