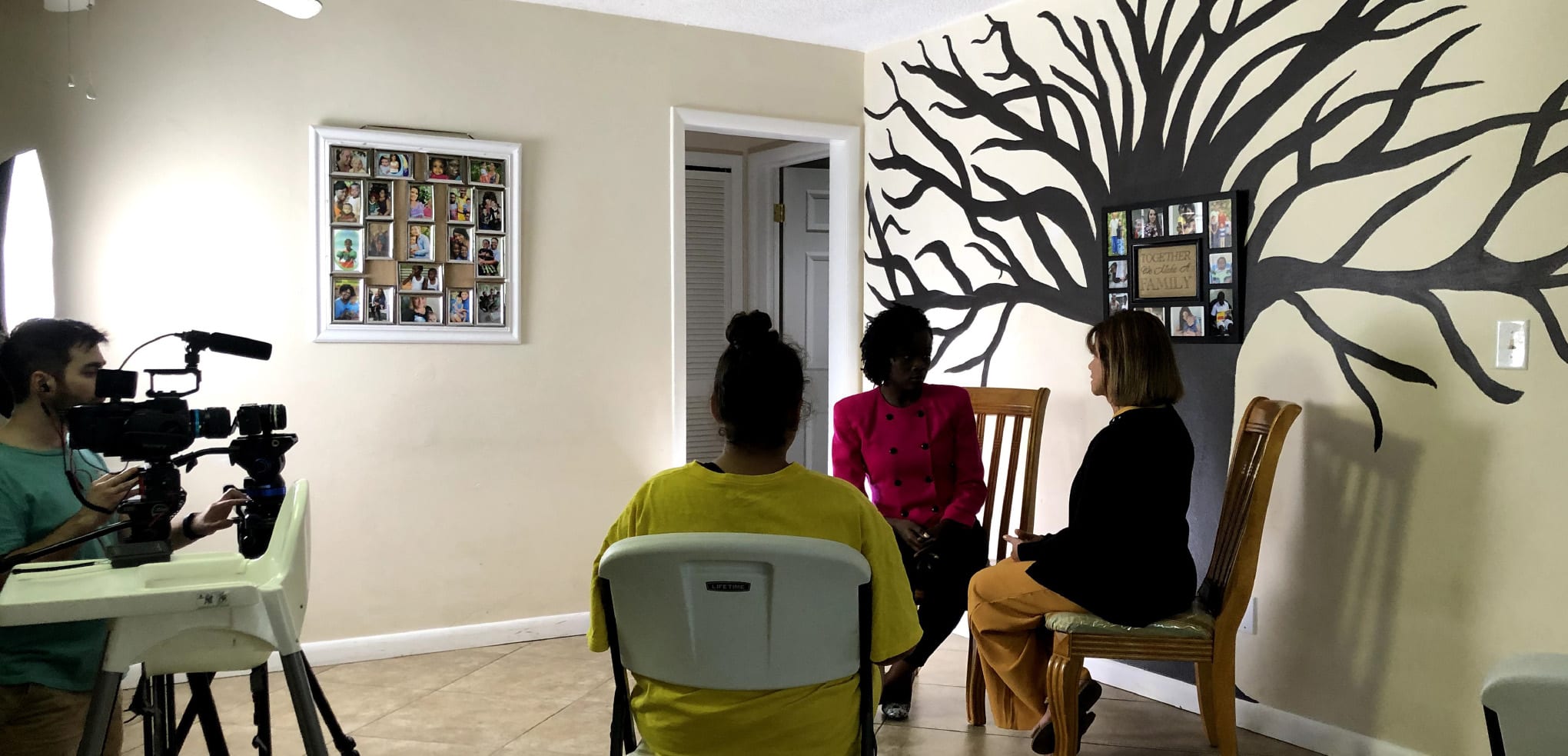 FREQUENTLY ASKED QUESTIONS
These FAQs provide answers to some of the most frequently asked questions about The New Beginnings. If you don't find an answer to your question here, feel free to CONTACT US.
HOW MUCH DOES IT COST TNB FOR THE BUILDINGS THEY USE?
Each unit cost TNB $1 per month.
WHERE DOES TNB GET THEIR FUNDING?
TNB is not government funded. TNB is able to provide these services from generous and thoughtful donors.
IF TNB EXCEEDS THEIR YEARLY BUDGET, WHERE DO THE EXCESS FUNDS GO?
Since the founding of the program, TNB has not experienced an overflow of donations. If that occurs, the program will seek expansion options.
HOW MANY SINGLE MOTHERS CAN TNB ACCOMMODATE?
TNB can accommodate 5 mothers.
HOW MANY CHILDREN CAN EACH MOM HAVE?
Each mom can have up to three children.
HOW ARE MOTHERS REFERRED TO THE PROGRAM?
Mothers are referred by several state and government agencies. As well as, our social media accounts and website are other ways single mothers find our program.
HOW LONG CAN A MOTHER STAY IN THE PROGRAM? AND HOW?
Each mother can stay in the program for up to 2 years. By adhering to the guidelines and maintaining a 2.0 GPA.
DO THE MOTHERS PAY ANYTHING TOWARDS THEIR STAY?
Yes, there is a monthly case management fee. Also, the mothers are responsible for their children's daycare cost and personal items.
ARE THERE ANY EXPECTATIONS OF THE MOTHERS?
Yes, the mothers are expected to follow the guidelines in the resident handbook which is available upon request.
WHAT ADDITIONAL TRAINING DO THE MOTHERS RECEIVE TO ASSIST THEM IN THEIR OVERALL GROWTH?
The program director assesses each resident's areas of need and meets with the mentors to institute a plan to teach the needed skills either individually or in a group setting. Some of the areas that have been addressed are: parenting, nutrition, hygiene, modesty, time management, money management, and housekeeping skills.
WHAT ROLES DO THE MENTORS PLAY IN THE PROGRAM?
The mentors come alongside the mother to be a friend and an encourager.
DO THE MOTHERS HAVE JOBS?
Yes, the mother may have a part-time job that works along with her schooling.
DOES TNB PAY FOR THE MOTHER'S EDUCATION?
TNB, at times, has paid for the mom's education when financial aid was not provided or if they are pursuing their GED.
WHAT TYPE OF SCHOOLS DO THE RESIDENTS ATTEND?
The mother has the option to pursue a certificate program from the local technical schools, or pursue a two or four-year degree from the community college or the university. If a mom does not have a high school diploma, we will work with them to pass their GED.
HOW DOES TNB PROVIDE SPIRITUAL GUIDANCE TO THE MOTHERS?
The mothers go to church each Sunday and have a special class geared to their own needs and understanding.