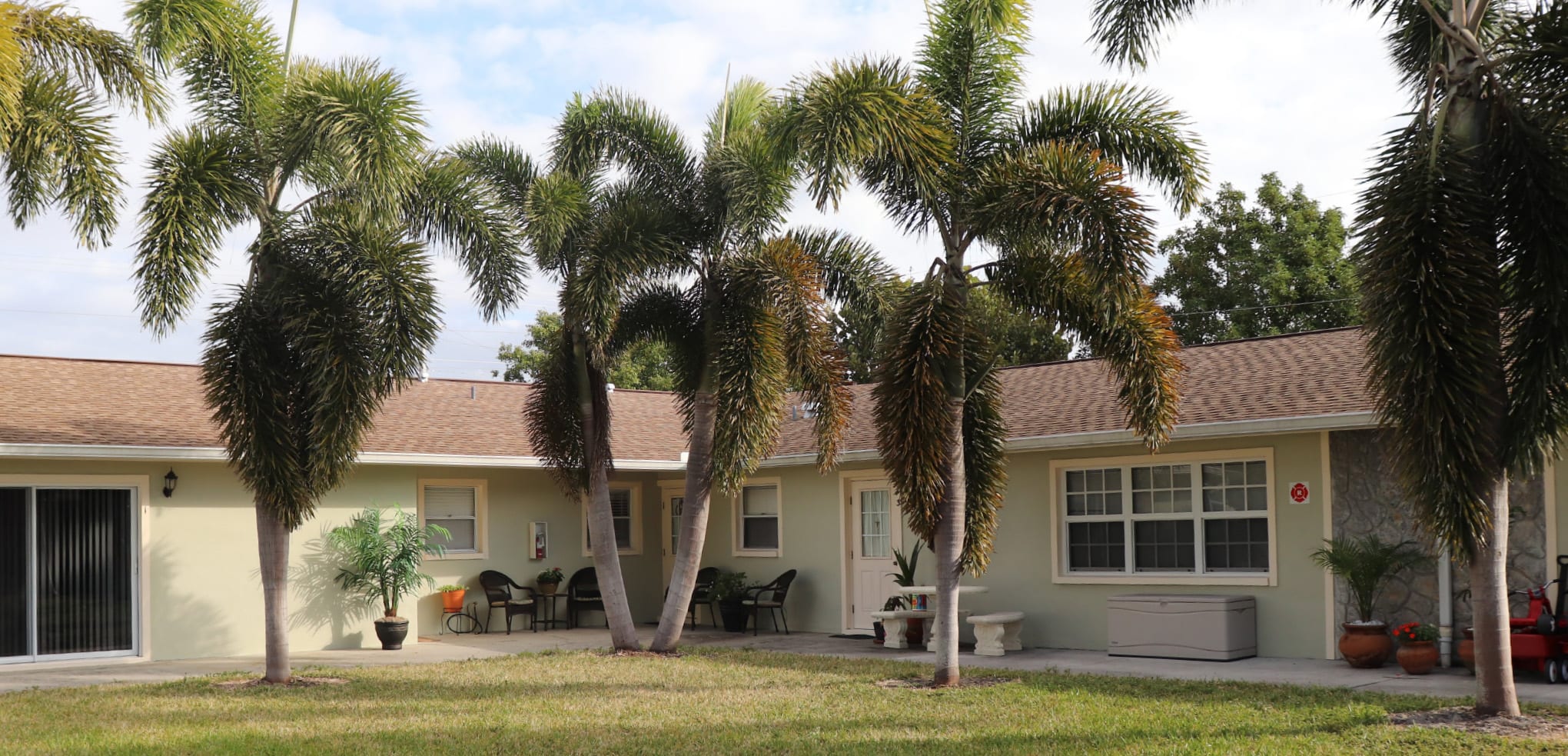 RESIDENTIAL PROGRAM
Program Requirements
Our goal is to offer mothers hope for the future, rather than settling for survival. We are not another handout; we expect hard work and dedication from those we take in, so that we can be that hand-up needed to transform their future. Which is why our entry process takes 2-6 weeks, and the commitment to the program is a minimum of 18 months. Please understand that this is not just another housing program, we have stringent requirements.
Our goal here is to give single moms a second opportunity to make an investment into their future by providing a rent-free apartment, while attending school at Cape Coral Technical College in Cape Coral or Florida Southwestern State College
FULL time and maintain a 2.0 or higher GPA.
SOME OF OUR REQUIREMENTS:
1. Cannot work while in the program
2. Participate in parenting skills class, group & individual counseling and Bible devotionals- once a week
3. Must complete daily property chores (yard work, trash, cleaning premises, etc)
4. Must qualify for government assistance programs (medicaid, food stamps, cash assistance)
5. Must use bus transportation/or use program van (no cars allowed)
7. Must have high school diploma or GED
8. Must be READY to transform the MIND and HEART to change their life regardless of their past!
9. Must attend church every Sunday with the other women residing here (not optional)
10. The New Beginnings is not able to provide co-parent visitation arrangements
if domestic violence has been an issue before
11. Having a smart phone is not permitted for the first 30 days.
After the 30 days, a flip phone will be assigned for the rest of the stay in the program.
If you feel that you can comply with all of these, and you would like to take this once-in-a-lifetime opportunity all the
way to the top and beyond, we would love to have you!!
We thank you in advance for your interest in our program. If you have any questions
please don't hesitate to give us a call at 239-541-4312 or email us.
Program Application
Click the button below and agree to all the program requirements to download a PDF version of our application.
Please fill out and return to us once completed.
Interview Process
Check each box to move on to the next step.
STEP 1 :
Review requirements for the program.

STEP 2 :
Fill out program application.

STEP 3 :
Initial phone interview with operations director.

STEP 4 :
Application and phone interview notes reviewed by executive director.

STEP 5 :
Two interviews with board members.

The New Beginnings is not an emergency placement program or a crisis center. There is typically a waiting list of mothers looking to get into our program. Completing an application and going through the interview process is the best way to put yourself into a position to be accepted into the program. The process takes anywhere between 2-6 weeks.
I have read and agree to the Program Requirements

PLEASE FILL OUT THE FORM AND UPLOAD YOUR
COMPLETED PROGRAM APPLICATION.